Tazefikir Global
A PASSIONATE AND AGILE TEAM inspired by our Mediterranean roots.
Creative Impact & Goodvertising
From the initial brief to production, we offer quality brought by a big agency, as well as the passion and personal commitment you only get from a sincere team of people.
Tazefikir is made up of soulful creatives who love what they do and always aim to do better.
In addition to its assertive and pioneering position in Health Communication, Tazefikir serves brands that are the best – or a candidate to be the best in their fields, namely: Energy, Cosmetics, Insurance, FMCG, Defense Industry, Technology, and Trade Fairs.
Tazefikir also provides voluntary communication support for projects of various associations that benefits the community.
In everything we do, we carry with us the belief that we have a greater responsibility of benefiting the society as a whole, and add value to people's lives.
WHY TAZEFİKİR GLOBAL?
In our multiple business ecosystems we have dynamic networks of entities interacting with each other to create and exchange sustainable value for stakeholders.
Direct action for capturing trends and applying them as soon as possible. We believe that words need to be supported by actions.
Sustainability in every part of business.
We bring together innovation and experience. Reverse mentoring is crucial for capturing digital trends, experience is a must for business understanding.
Operational agility with our effective working approach in a coordinated manner within our ecosystem, we do works that achieve rapid results in a short time.
Digitalized and innovative mindset in every aspect of communication.
Global business understanding with local talent.
Works
Awareness Campaigns
Advertising Campaigns
Digital Services
Brand Identity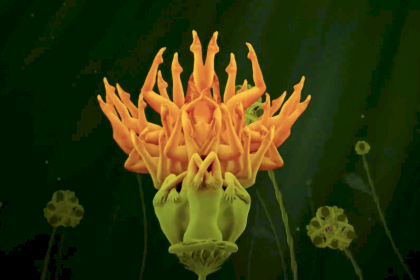 Novartis / Hopes Bloom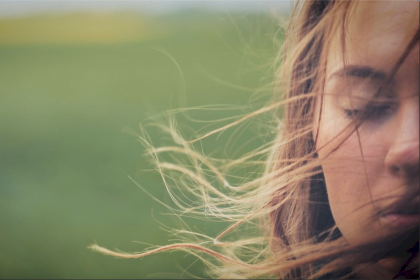 Gilead / Together We're Stonger Than HIV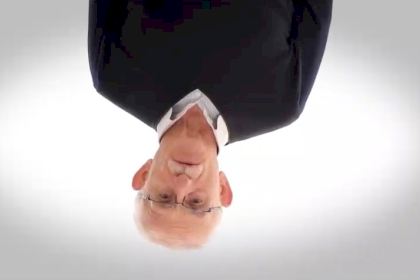 Merck / Upside Down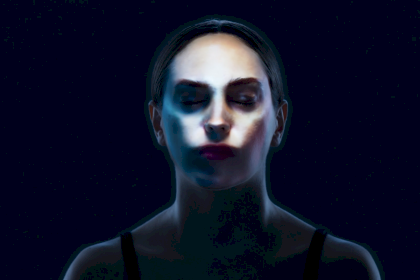 Novartis / Face Up with Psoriasis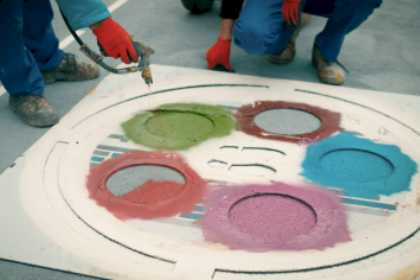 Bayer / 365 Days Health Break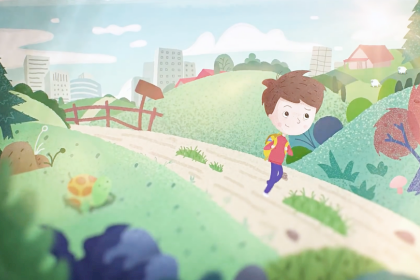 Novartis / Rare Boy Mustafa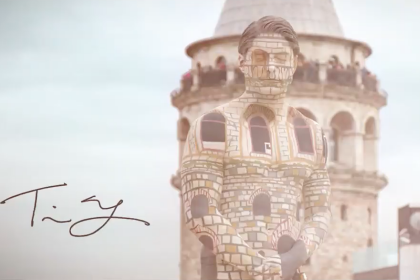 Abdi Ibrahim / Let's Not Overlook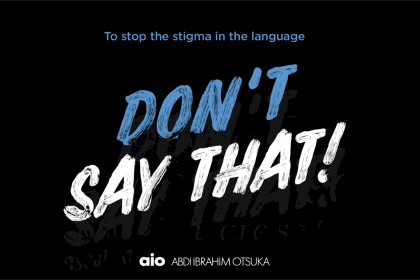 Abdi Ibrahim / Don't Say That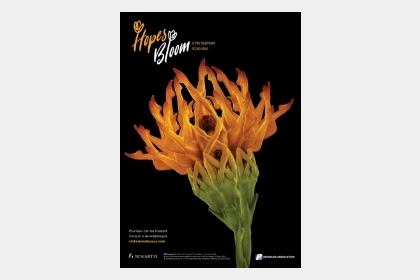 Novartis / Psoriasis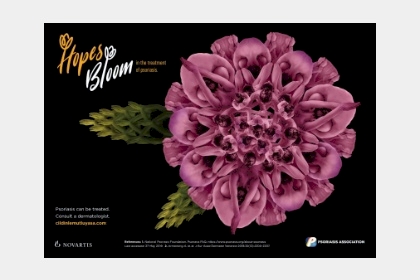 Novartis / Psoriasis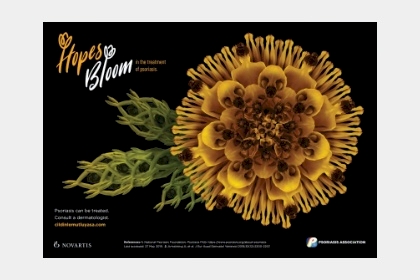 Novartis / Psoriasis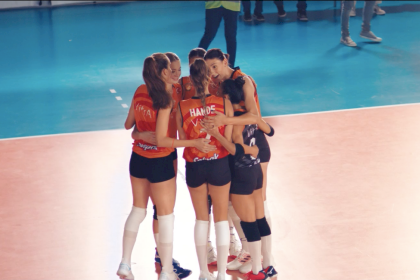 Eczacıbaşı Dynavit | The Support You're Looking For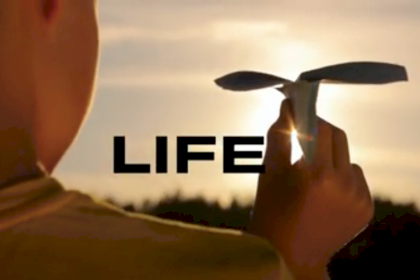 KordSA | Inspired from Life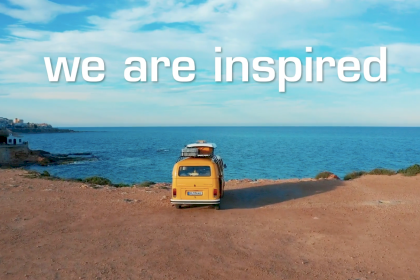 KordSA | We're Inspired to Reinforce Life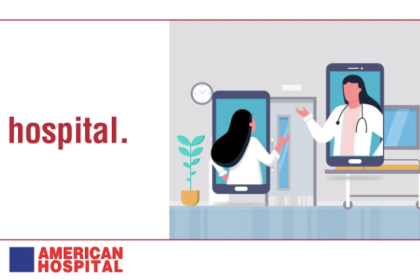 Koç Group | E-Health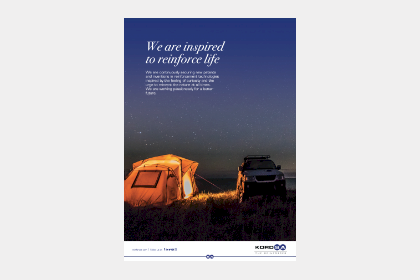 KordSA | We're Inspired to Reinforce Life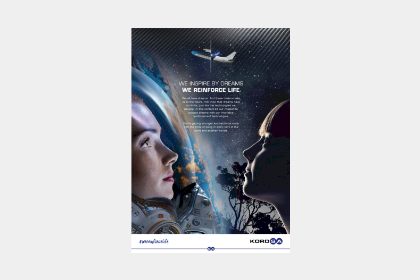 KordSA | We're Inspired by Dreams, We Reinforce Life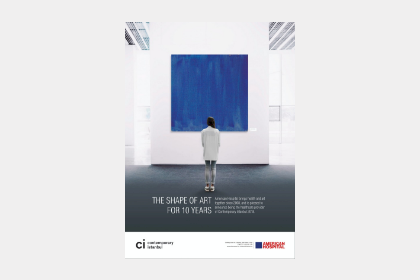 American Hospital | Contemporary Istanbul Art Fair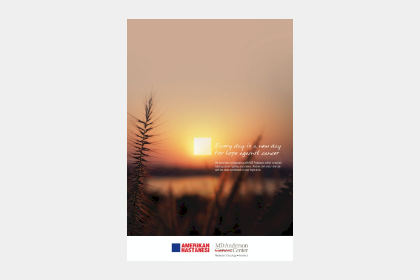 American Hospital | MD Anderson Radiation Treatment Center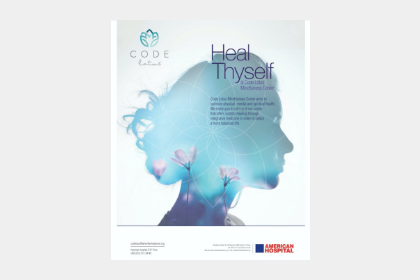 American Hospital | Cade Lotus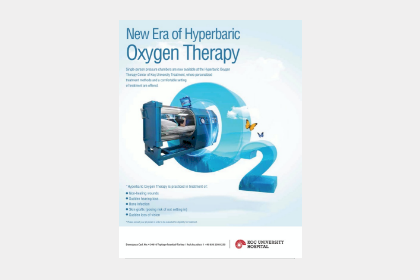 Koç University Hospital | Oxygen Therapy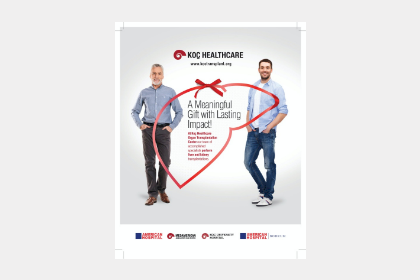 Koç Healthcare | Organ Transplantation Center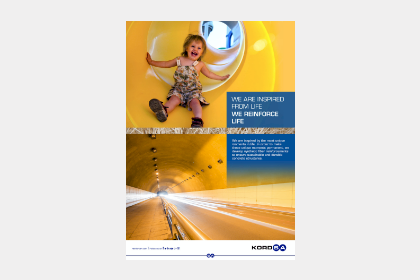 KordSA | Inspired from Life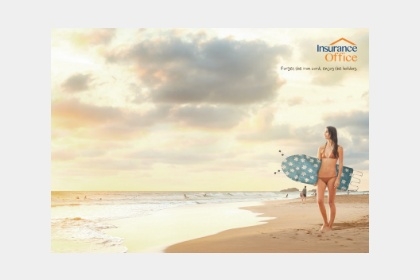 Insurance Office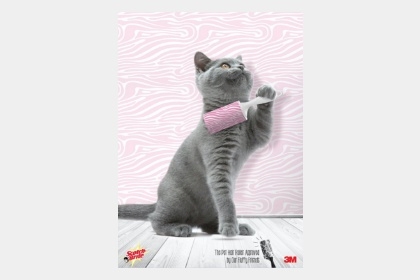 3M | Scotch Brite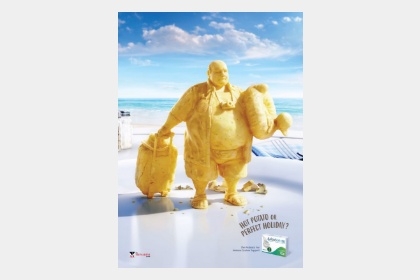 Menarini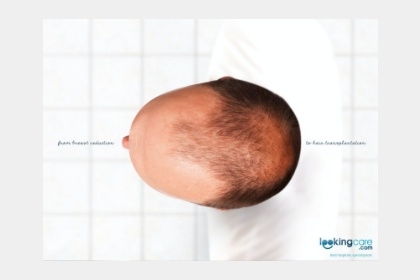 Lookingcare.com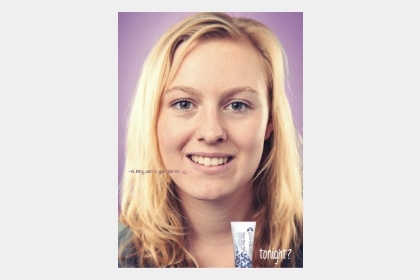 Youderm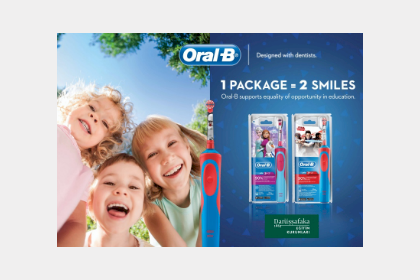 Oral B | 1 Package = 2 Smiles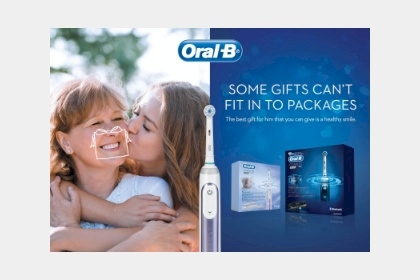 Oral B | Some Gifts Can't Fit On Packages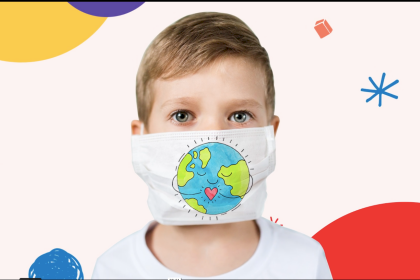 Nobel / Smiling Masks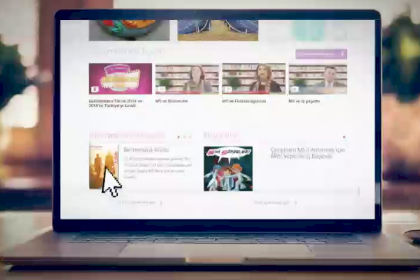 Novartis / My Companion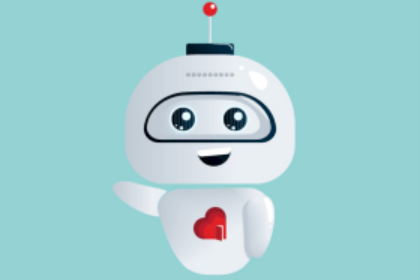 Kalbi / Chatbot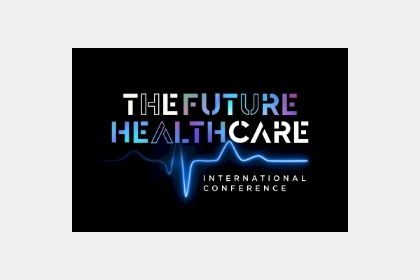 Future Health Care Conferencence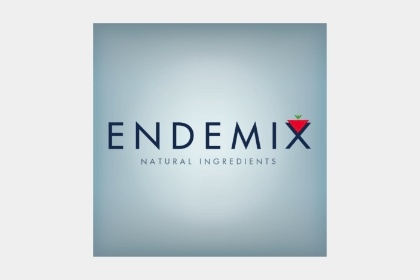 Endemix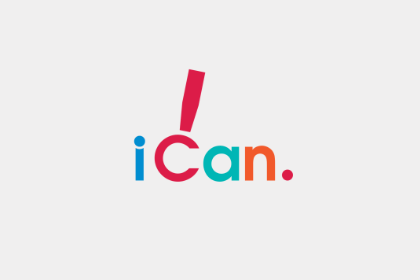 iCan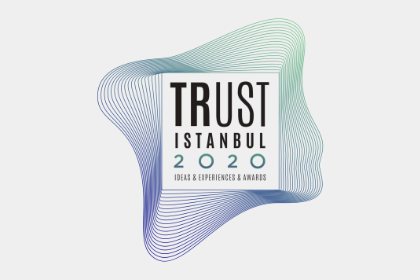 Trust Istanbul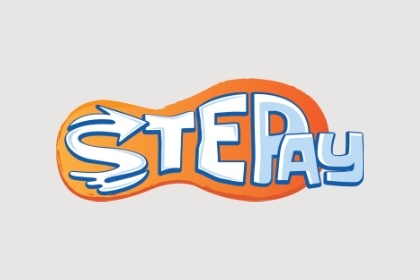 Stepay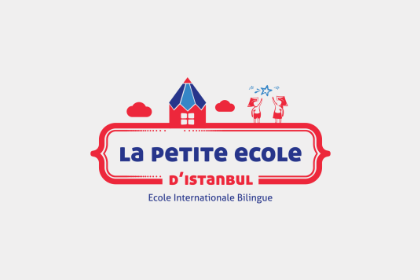 Le Petit Ecole D'Istanbul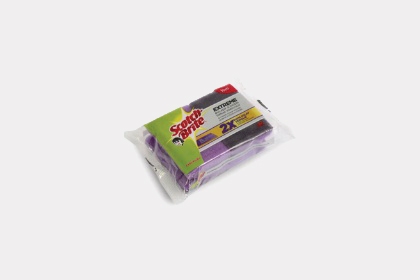 Scotch Brite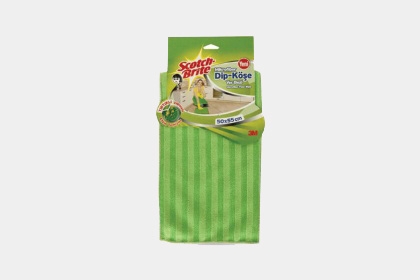 Scotch Brite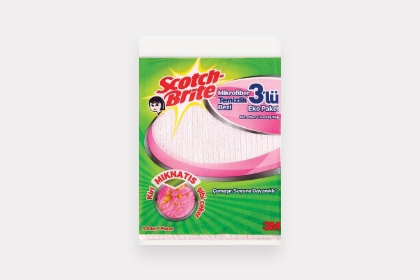 Scotch Brite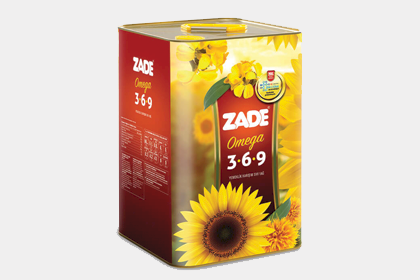 Zade Sunflower Oil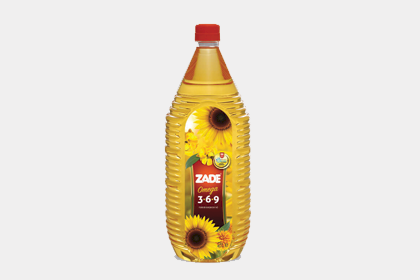 Zade Sunflower Oil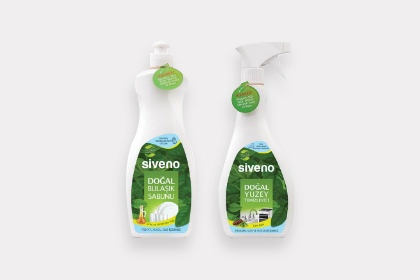 Siveno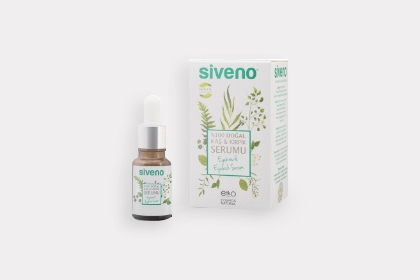 Siveno Serum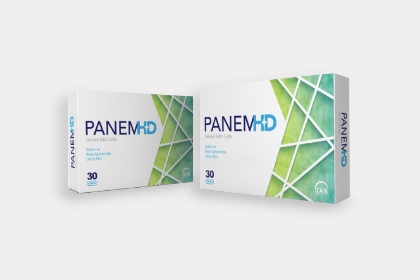 Panem HD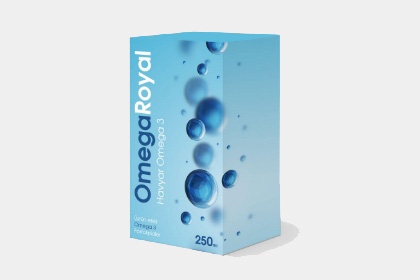 Omega Royal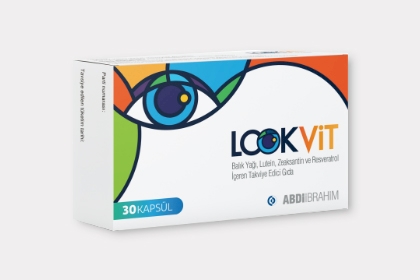 Lookvit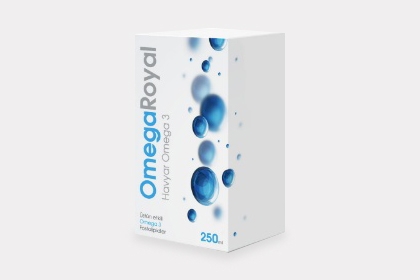 Omega Royal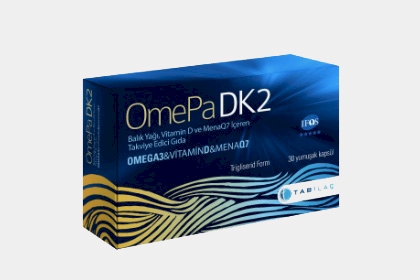 OmePaDK2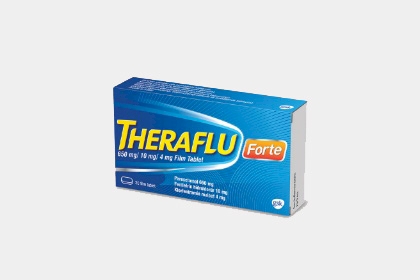 Theraflu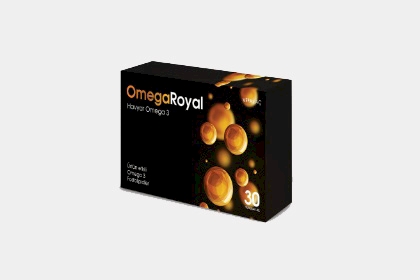 Omega Royal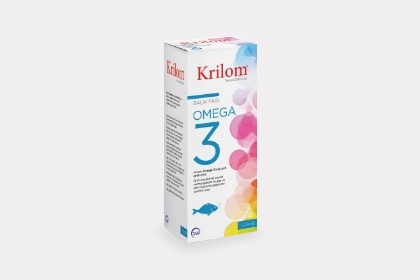 Krilom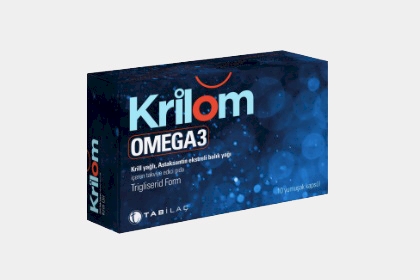 Krilom / Omega 3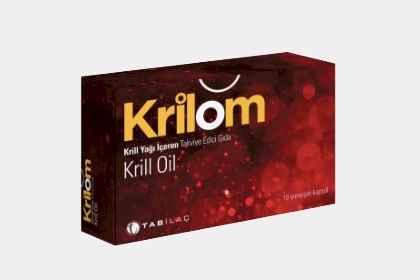 Krilom / Krill Oil
Our Services
We have 5 companies in our ecosystem.
Areas we have expertise are: oncology, dermatology, cardiovascular, dental care, hematology, neurology, ophthalmology, IBH, vaccine, vestibular diseases, rare diseases and more.
Tazefikir | Creative Agency

Tazefikir is a 100% independent, award-winning and fresh-minded brand and perception team that has served 360 degrees to local and global brands since 2006.

We are driven by a desire to make things look great; we equally enjoy the design process and implementing creative strategy in our work. We think through every step, from the inital idea to the brand in hand.

TV Campaigns
Radio Campaigns
OOH Campaigns
Print Campaigns
HCP Communications
E-Detailing Materials
Package Design
Creative Pharmacy Materials
Employer Brand Campaigns

Teknofikir | Marketing Technologies

Our objective; creative and memorable brand experiences to connect with people and affect them positively.

AR / VR
Advergaming
Social Media Account Management
Online Media Buying
iOS, Android Software Development
CLM Tools Software Development
Digital Design & Web Development

T Production | New Generation Production Company

We combine future's production approach with our experienced team and studio, and work to add value to projects and bring them to life at the most affordable cost.

2D/3D Amination
Film/Photography Production
Desktop solutions

Creatik | Fully Equipped Influencer Marketing Agency

Creatik presents special communication projects for brands with a big following, and influential names.

Tiktok/Reels Video Content
Contact
We're looking forward to hearing from you.
Please do not hesitate for a conference call or an online meeting.